Join in on the big new thing. Make your Monetize money now.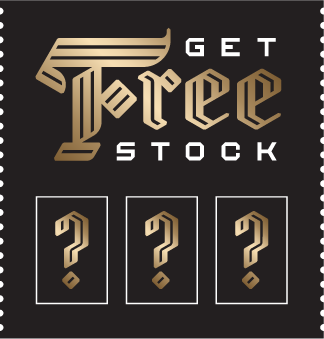 Your best banking option is coming. FREE BANKING WITH NO FEES
THIS IS WHERE YOU CAN FIND YOUR BITCOIN ATM
Find your Crypto ATM
YOU NEED A WALLET FIRST
EXCHANGE WALLET:
EPAYMENTS.COM
COINPAYMENT.NET
COINBASE.COM / GDAX.COM
BINANCE.COM
COINPOT.CO
CHANGELLY.COM
DESKTOP WALLET:
EXODUS
ELECTRUM
EIDOO
HARDWARE WALLET:
LEDGER NANO S
TREZOR
CHICK HERE TO WIN ETHERIUM NOW.
THESE ARE WAYS I AM FUNDED
Check out the KYLECRYPTO SWAG STORE
*********Disclaimer*******

Not your Financial Adviser!!
Crypto Currency trading has specific risks, which are not shared with other official currencies, goods or commodities in a market. Unlike most currencies, which are supported by government reserves or other legal entities, as well as commodities such as silver and gold, Bitcoin is a "fiat" currency, which is only backed by
mathematics, technology and trust. The currency is absolutely decentralized, which means there is no authority that can take corrective measure to protect the Bitcoin value in a crisis or issue more currency.
Bitcoin is an autonomous and mostly unregulated worldwide payment system. When using Bitcoins
- traders put their trust in the digital, decentralized and mostly anonymous system, which relies on p2p networking and cryptography to maintain its integrity. Only trade what you are willing to lose!